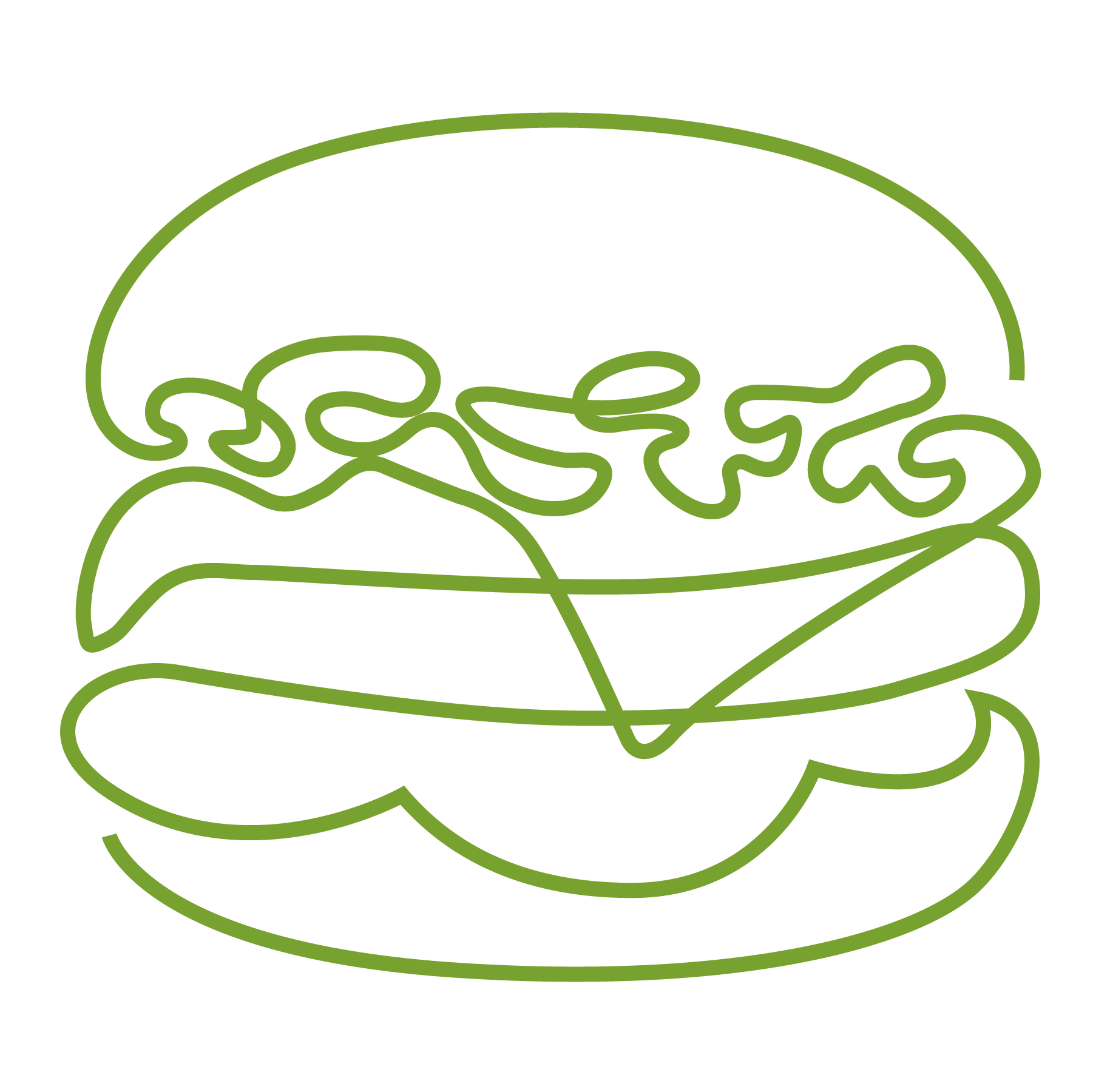 Learn & Grow With Us!
Welcome to Batory Smartboards, a place for food, beverage, and nutraceutical professionals to visit whenever they're hungry to grow. Discover the insights, tools, and resources you crave. Find everything you need to take your business to the next level from new science-based techniques, case studies, and innovative solutions. We hope to nourish training, inspiration, and collaboration to promote new ideas that meet growing consumer demands.
A breakthrough bio-superfood supports a healthy heart by improving bloodflow. VINIA® is packed with the polyphenol benefits of Red Wine.
Introducing Batory Sweet Essentials™! Scientifically based blends of natural sucrose replacers engineered for optimum sugar reduction replacement formulations for use across all food and beverage applications.
You finally have everything you need for complete sweetness control. Explore our full lineup of single ingredients, blends, and custom blends.
DouxMatok's patented technology for Incredo® Sugar provides a sugar reduction solution that also maximizes the sensory experience of sweetness.
An enterprise-level supplier and best-in-class producer of all hemp extracts and the leader in certifications and compliance in the CBD industry.
Fonterra's mood-enhancing broad-spectrum phospholipids and dairy proteins offer powerful mental and physical wellbeing benefits that are sought after by today's consumer.